Carve, A Simple Guide to Whittling
Regular price
$16.00 USD
Sale price
$16.00 USD
Unit price
per
Save
Sold out
Choose from a dozen projects with tailored details, all designed to be useful at home or outdoors. This pocket-sized guide provides the tools you need to whittle beautiful pieces such as a spoon, comb, and pair of dice in just a few hours, teaching you how to choose the right knife and wood, plus helpful info on techniques, safety, and maintenance. Discover a mindful hobby that's been passed down for generations and slow down, relax, and connect with nature - Carve modernizes and enhances the therapeutic craft of whittling.
Dimensions: 7.5" x 5.5" x 1"
Published by Penguin Random House Books.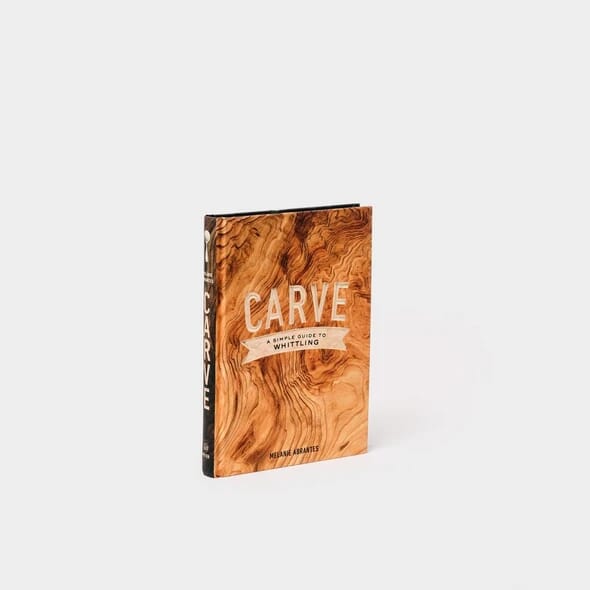 Share